Conformity certification
HQCI helps you to get the required Conformity certification and Marks promote your products in UAE & Saudi Arabia.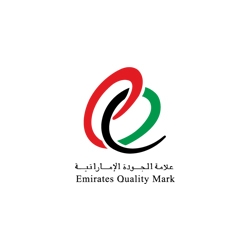 EQM
It is a mandatory certification to all products such as Dairy products, Fruit Juices and Bottled Drinking Water as per UAE regulation. Also it is volunteer certification for other products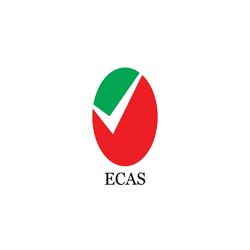 ECAS
Certificate of Conformity under ECAS scheme is the mandatory certification for the products as per UAE regulations and requirement for exporting the products to UAE
Gulf Conformity Mark
GMark Certification is the mandatory requirement implemented by the Gulf Countries for LOW VOLTAGE DEVICES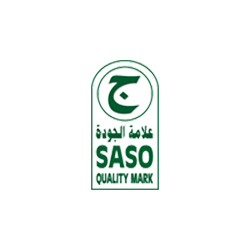 Saudi Quality Mark
A mark issued to the products indicating conformance to relevant Saudi technical regulations or Saudi standards and requirement for selling the products in Saudi Markets.
SASO CoC
All products exported to Kingdom of Saudi Arabia, require a Certificate of Conformity (SASO CoC) to enable them to be cleared through Saudi Customs.